About Company
Rojawelding was founded on the basis of our rich previous experience and is engaged in providing complex welding, locksmithing and piping work. Our motto is: quality- safety- satisfaction. Quality – We provide our customers with qualified welding specialists who hold STN-EN ISO 9606-1i certificates. Safety – safety at work is paramount for us. We follow the slogan Safety first- nobody get hurts. Satisfaction – we pride ourselves not only on customer satisfaction, but also on the worker himself. Satisfied worker = satisfied customer = satisfied company.
Countries where we worked
European welding certificates
WHY CHOOSE US
Our main strengths
We have 12 certified welders and pipelines, welding experience all over Europe, we weld steel structures, pipelines, tig and mag welding, 23 completed large projects, 15 years of welding experience.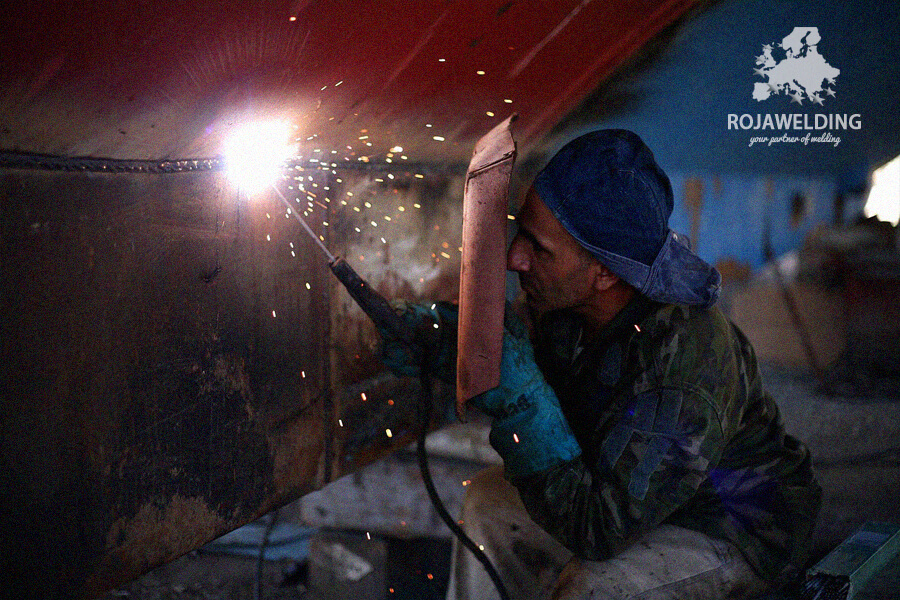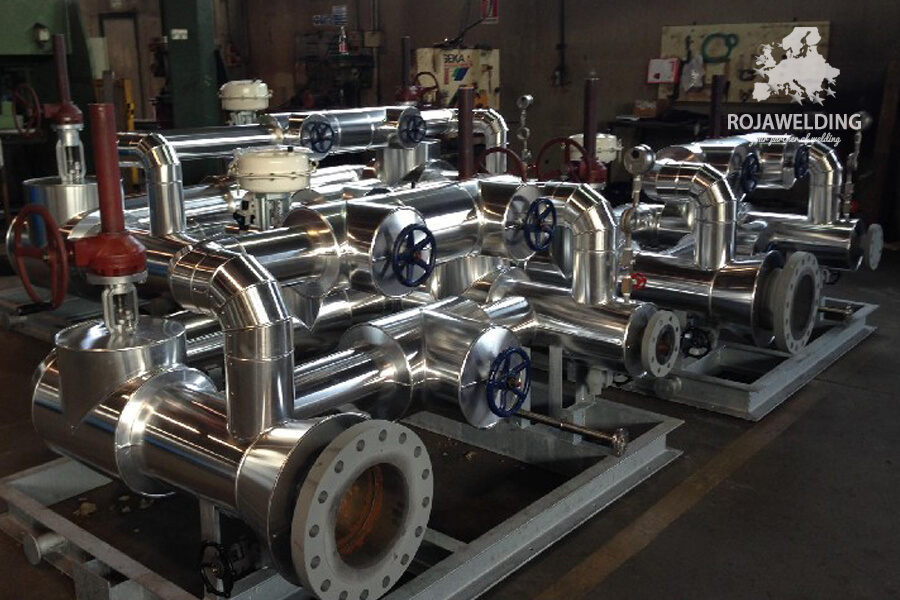 Eight countries where we worked
Through many years of experience, we have worked in almost all European Union countries:
Belgium
welding of new large-capacity tanks for storage of diesel, petrol
welding structures
welding thick-walled material
Netherlands
welding of new large-capacity tanks
Francúzsko
Le Havre – welding of double-plastic tanks on
Strasbourg – tank welding, roof replacement of old tanks
Lille – welding of new tanks
Norway
Spain
Barcelona – brewery construction – silos and pipelines
Switzerland
welding of heavy stone crushing equipment
Italy
welding of refinery chimneys
Hungary
welding of carousel structures
Our company Rojawelding s.r.o worked in different countries and participated in various projects.
Our team consists of professional, who weld all kinds of materials and thicknesses using welding methods 135,136,138,141, etc. During our activities we have been engaged in the following activities:
welding of structures, reservoirs, tanks, gas pipeline, oil pipeline, pressure piping, distribution in brewery, dairies
in Belgium, in the petrochemical industry, we took part in the construction and welding of oil and petrol tanks, in the food industry chocolate tanks, etc.
in the Netherlands and France, we collaborated on projects for the construction of new tanks, pipelines in the refinery, petrochemical and food industries.
in Switzerland, we worked on a project for Gip- production of heavy machinery for quarries
in Italy we were engaged in welding of constructions, we also cooperated on welding of constructions of football stadium to Warszawa
our work references include welding gasification chimneys to refineries
our company was also active in Norway, where we savaged conveyor belts
we have successfully cooperated in the construction of breweries in Barcelona, ​​Ethiopia, Congo
in Hungary we cooperated with Company in welding structures to amusement parks and in the Czech Republic we cooperated on bridge structures
Our company is also engaged in welding thick-walled materials – our welders are aware of responsibility at work and without any problems go through checks such as ultrasound, X-ray, magnetic or capillary test. We are a team of professionals who form an integral part of your success.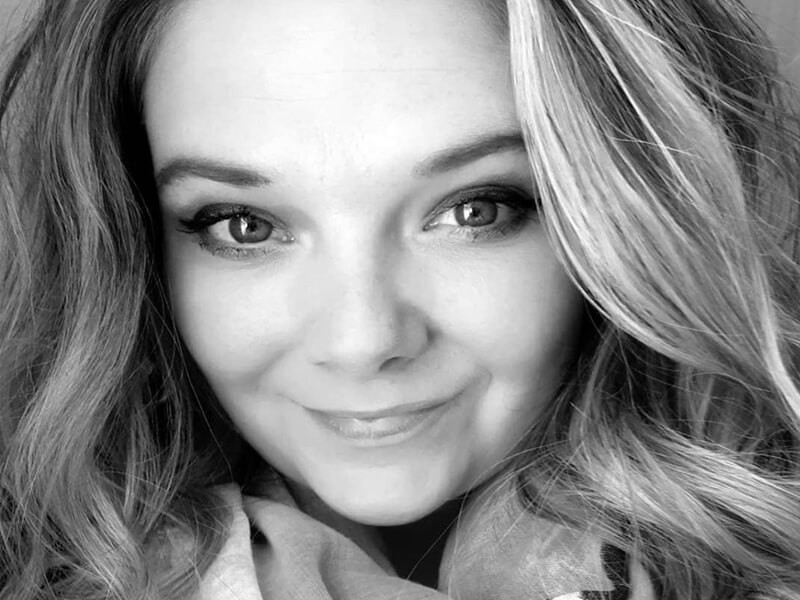 Mgr. Jana Placeková
Manager